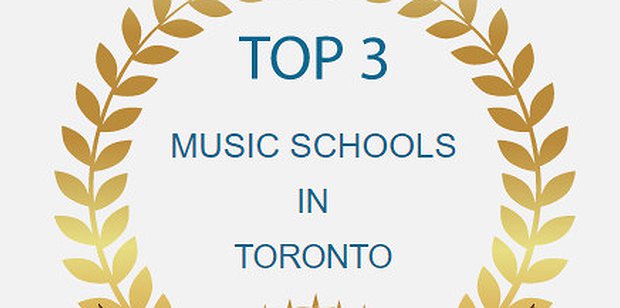 Neighbour Note has just been awarded for ranking among the top 3 music schools in Toronto based on our continuous effort to provide the highest quality of service in the music lesson industry. This award is based on a rigorous 50-Point Inspection which includes everything from checking reputation, history, complaints, ratings, nearness, satisfaction, trust, cost and general excellence. We are proud to finally win an award for our hard work and dedication to music education.
Our teaching faculty consists of the highest educated teachers in Canada. Dr. Kristin Force, Dr. Gillian Turnbull, and Dr. Pete Johnston are currently contract faculty members at Ryerson University in Toronto. They were partly responsible for establishing the minor degree in music at Ryerson. Dr. Steve Koh teaches violin at the University of Toronto. Dr. Pete Johnston is a full-time teacher in the music department at Humber College. Dr. Angela Schwarzkopf is the president of the Canadian Harp Society (Toronto chapter).
Neighbour Note teachers are also extremely talented. Guitar teacher Oscar Rangel, cello teacher Robin Howe, and singing teacher David Michael Moote are part of the epic heavy metal band Operus who are currently signed with the Sony Music label. Operus has performed live at major open air festivals in Germany and Mexico such as Force Fest and Wacken in 2019. Operus is working on releasing their second studio album for 2020. Violin teacher Elizabeth Rodriguez has performed with three-time Grammy Award nominee Jane Bunnett and Masqueque and with the Juno Award nominated band, The Battle of Santiago. Elizabeth has attended the Grammy Awards ceremony in 2017 and the Juno Awards ceremony in 2018.
We are incredibly proud of our teachers and for wining this award. Click on the links to learn more about our guitar lessons, signing lessons, cello lessons, and violin lessons.