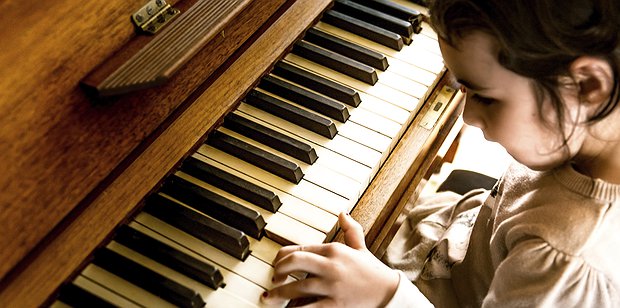 Neighbour Note offers music lessons during the mornings and afternoons at day schools throughout Toronto and Etobicoke. Our award winning Piano, Guitar, Singing, and Drum lessons are available to students of ages 3 and up. Some instruments may be provided free of charge based on availability.
Our music teachers have been teaching at the private school Mindwerx4kids in Etobicoke for over 3 years. Mindwerx4kids is an extraordinary school that has individual extra support for children with special needs including Gifted and ESL. Their multi-disciplinary team includes: psychology, psychiatry, speech/language specialists, occupational and behavioral therapists, and Ontario Certified Teachers who offer professional services onsite for individual students.
Mindwerx4kids provides each student with psychoeducational assessments to make sure all students are on track. They also have the benefit of small class sizes so students get the proper attention needed to succeed. The Junior and Senior Kindergarden program at Mindwerx4kids focuses on the child's needs with individualized and developmentally based curriculum. Mindwerx4kids special focus programs consider each child's: temperament, preferred learning style, sensory integration and sense of self, receptive and expressive language and communication skills, and capacity for play and imagination.
A specialized approach for Grades 1-8 at Mindwerx4kids offers children both individual and group centered activities. Children who require extra support in a specific area are included in a special focus program which provide additional play-based activities in specific areas.
To sign up your school for music lessons with Neighbour Note please fill out the registration form or call us at 416-533-7791.