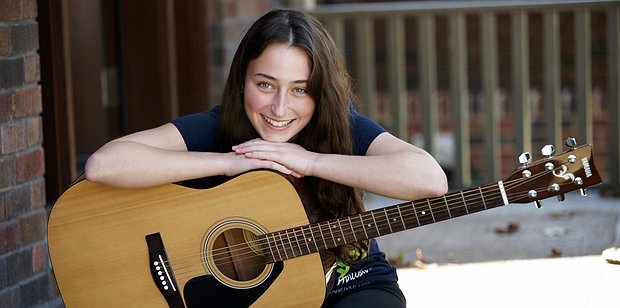 Neighbour Note music lesson registration is now open! Sign up now for in-home or in studio guitar lessons. We offer lessons on electric, acoustic, and classical guitar. Our folk, metal, rock, blues, classical, country, and pop specialists will travel to your home to teach you or your children your favourite songs and the techniques you need to learn to master them. We currently teach in the following Toronto areas/neighbourhoods:
North York, Bloor West Village, Swansea, High Park, Roncesvalles, Parkdale, Runnymede-Bloor West, the Junction, the Annex, Etobicoke, the Kingsway, Old Mill, Baby Point, Rosedale, Summerhill, Casa Loma, Midtown, Davisville, Downtown, North Toronto, the Danforth, East York, Forest Hill, Leaside, Lawrence Park, York Mills, Bathurst Manor, Little Italy, the Beaches, Trinity Belwoods, Midtown, Yorkville, Dufferin Grove, Sunnylea, St. James Town, Cabbage Town, St. Lawrence, Riverdale, South Hill, Casa Loma, Hillcrest, Regal Heights, Cedarvale, Humewood, Oakwood Vaughan, Belgravia, Briar Hill, Beechmount, Glen Long, North Fairbank, Fairbanks, Viewmount, Glenwood, Lawrence Park, Blythwood, Chaplin Estates, Davisville, Leaside, Laird, Overlea, Thorncliffe Park.
Here is a brief highlight video of some of our guitar students performing live.