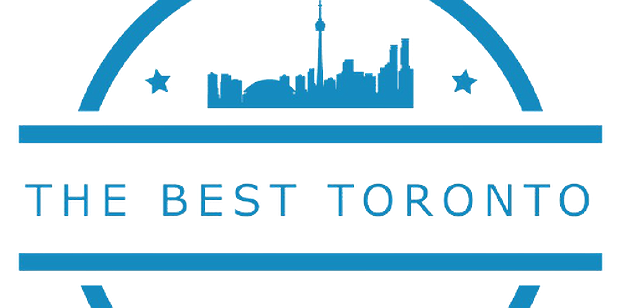 Neighbour Note has just been awarded the Best Piano Lessons in Toronto by the company Best in Toronto. Best in Toronto is your guide to finding the best of anything that Toronto has to offer, from the top products to the most dependable services. Best in Toronto does extensive consumer research to find these top products and services. They scour the island looking for consumers' best options. Every month, tens of thousands of people go to the Best Toronto website to learn about the best providers in any industry.
Here is what the Best in Toronto team did to determine who was awarded the best piano lessons in Toronto:
In this review, we looked at the best piano lessons in Toronto. The ranking was determined by our editorial team based on their market research. Our independent editorial team conducts thorough market evaluations in each city. We base the ranking on various factors, e.g., price, customer review, service offered, ratings, and many more. In this article, we shared important information that you need to know, such as costs, sessions, and what you can expect as a piano student.
Neighbour Note prides itself on providing the highest standards in music education. They offer the lowest lesson rates in Toronto and employ the Highest Educated teachers in North America. Nine Neighbour Note piano teachers have completed a PhD or DMA in music. Two of these teachers are professors at Ryerson University. Dr. Angela Schwarzkopf was nominated for a Juno award for the Classical album of the year 2021. Dr. Nina Soyfer was awarded the Teacher of Distinction award for the Best Piano teacher in Ontario by the Royal Conservatory of Music. Dr. Pavel Markelov has created a video communications app similar to Zoom and Skype that is specifically for musicians, students and teachers alike. This app has built in music features and can be customized for different instruments. In addition to completing a PhD or DMA degree, nine Neighbour Note piano teachers have completed a Masters degree in Music or Education and one is a DMA candidate at the University of Toronto.
Neighbour Note piano teachers specialize in specific styles or genres of music. Students can choose to focus on Classical, Jazz, Pop, R & B, or Rock. They can also choose eclectic piano lessons that cover some or all of these musical styles or genres.
Neighbour Note piano lessons are eclectic. Many teachers incorporate multiple genres or styles in their piano lessons. This exposes students to different types of music and helps students make choices as to what type of piano player they wish to become. Piano lessons are available to children ages three to nineteen and to adults from the ages of twenty to ninety. They are available online, or in-person at our High Park music studio or in the comfort of student's homes throughout Toronto. If you or someone you love is looking to learn the piano then look no further. Neighbour Note music school truly does offer the best piano lessons in Toronto.