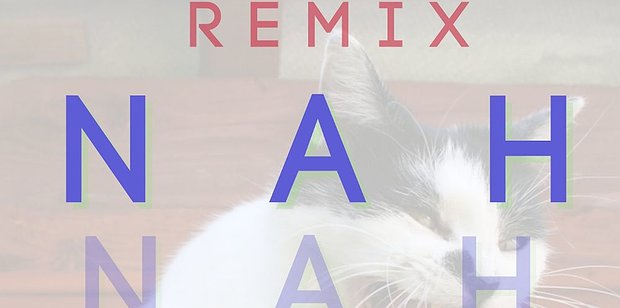 Multi-artist (singer, pianist, dancer, visual artist, composer, song writer) and Toronto-based music teacher Dr. Nina Soyfer has just released a new single entitled Nah Nah. The song was produced by producer Popkris here in Toronto. Nina composed the song and then had Rachael Buttoo (a sister of one of her students) edit the English text to make it a bit more modern. Producer Popkris then requested a key change to D minor. Ravina Sethi (another one of Nina's students) suggested keeping part of the old key signature in the bridge. Popkris recorded a beat for the song and Nina sang a remix version with the new beat including some small edits. A University of Toronto linguistics student suggested a word exchange, from 'charming' to 'stunning'. Nina's friend Vinette Prescott-Brown made a few lyric changes as well and rapper and videographer GhCALI composed 16 bars of rap to give a counterpart to the song from the male perspective. Manager Greig Arthur requested a few liberties at the start of the song which were again produced by Popkris. According to Nina, the song was originally inspired as a request from God and it expressed her feeling of being constantly told 'no' in the slang 'nah'.
The video was shot by videographer GhCALI in the water reserve on Lake Ontario giving the song a visual story. It has been released on YouTube and a Vevo release is coming soon. The video took all day to shoot and the weather was gorgeous.
Nina created the cover art for the song for Spotify, i-Tunes, Amazon Music, and YouTube. The song already has thousands of streams on Spotify and is quite successful. A Vevo release is upcoming.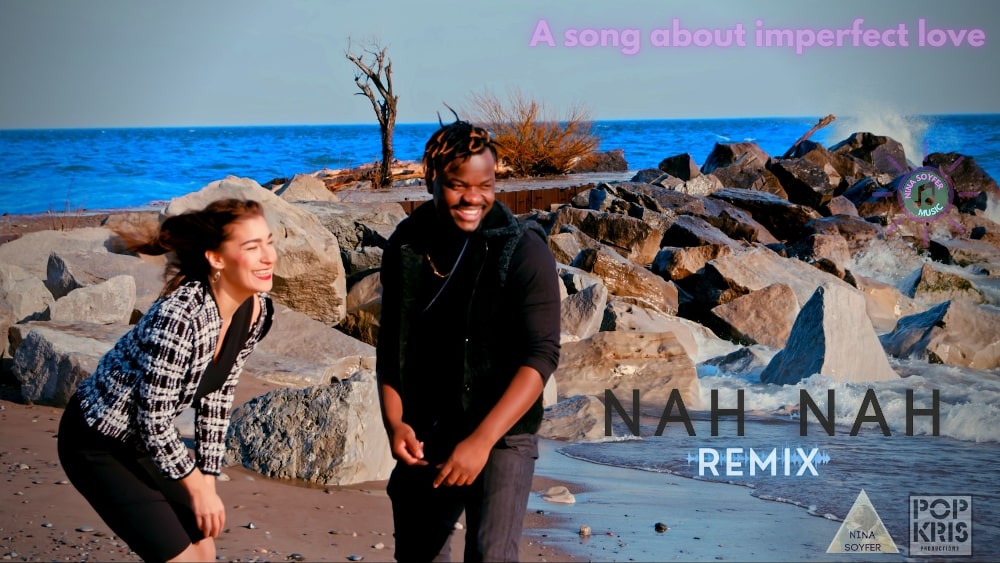 The song has a very important story. The mix between feeling good and not so good in a situation can create discomfort. This music expresses this discomfort and heals the listener by expressing mixed feelings they have inside. Thus a form of music therapy takes place. Healing is the intention of the song and it is what is behind the song production with Popkris and Vinette Prescott-Brown. The mixed version of the song turned out much different from the first draft.
Here are the song lyrics:
Nah Nah Nah...
Once upon a time
Not too long ago
I saw your face for the first time
Looking so fine, smiling endlessly
So stunning you - you played me!
You're not convincing when it comes
To the love, to the trust
And if you ask me to go
The answer is yeah
Nah, nah, reply every time
But you ghost me yeah, nah
Once upon a time
Not too long ago
I Kissed your lips for the first time
Feeling so soft on cloud 9
Embarrassed by you we loose time
You fooled me into thinking
That I meant the world to you cool
But when you drinking
Your façade slips away darling
Nah, reply every time but you ghost me
Our love is imperfect
Official video for "Nah Nah" by Nina Soyfer
Listen to Nina Soyfer: https://youtu.be/RGjNIaJzi-4
Subscribe to the official Nina Soyfer YouTube Channel: https://www.youtube.com/channel/UCnXp-oNPDre8rVWaIYrFZxQ
Watch Nina Soyfer's music videos: https://youtube.com/playlist?list=PLs2yl5yXQs3NHVi5p-WhYNK_TO0yAVIVy
Follow Nina Soyfer:

Facebook: https://www.facebook.com/nina.soyfer.multiartist
Twitter: https://twitter.com/NinaSoyfer
Instagram: https://www.instagram.com/ninasoyfer/
Website: https://multiartist.ca/
Spotify: https://open.spotify.com/artist/4raNkOSar9q0OZXo5qSgVe?si=_jB-DoJTQlaoaGUMQS161w

Project Credits:
Special thanks for the beat, production, and writing advice to Popkris (popkrismusic.com)

Lyrics edited and co-written with Rachael Buttoo, Nina Soyfer, Vinette Prescott-Brown, Jonah May, and GhCALI (rap)
Special thanks to our makeup team: Olga Yashuk, and Chantal Kes
Thanks to Production Team: World Premiere Productions
Thanks to group of advisors: Greig Dean Arthur, Kerome Delahaye, Laura Buttoo, Mamta Suri Sethi, Ravina Sethi, and to studio Majur Music Studios, and to Footwear and jewelry designer Yelena Steplyuk.

Music by Nina Soyfer
Beat by Popkris Music
Rap by GhCALI
Other collaborators:
Rachel Buttoo
Jonah May
Vinette Prescott-Brown
Video by WORLD PREMIERE PRODUCTIONS
Recorded Vocals at MAJUR MUSIC
Video and Story Based on Real Life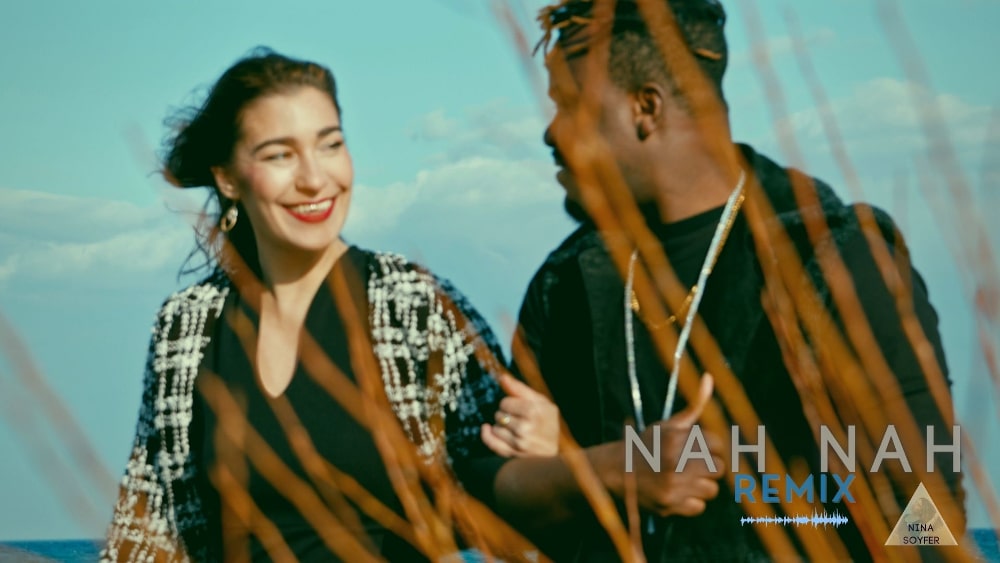 The song and sheet music (piano and vocal score) can be purchased here:
Score: https://cmccanada.org//77196/
Spotify: https://open.spotify.com/album/3ZF2liJ7cC0PFL5EZIkEHi?si=YpIQRDDoTUWEcMoUMqBY3w
iTunes: https://music.apple.com/ca/artist/nina-soyfer/1235234458
Amazon Music: https://music.amazon.ca/artists/B072F97SGN/nina-soyfer
Dr. Nina Soyfer teaches piano, singing, and music theory lessons here at Neighbour Note in Toronto. Congratulations Nina. We are so proud of you!