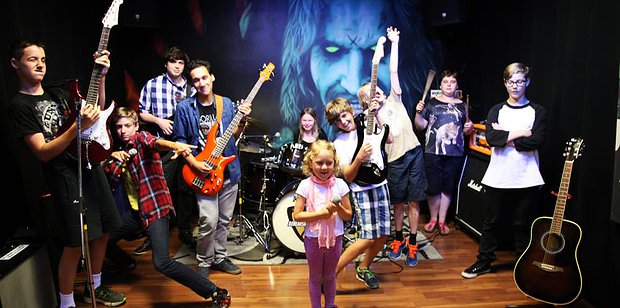 At Neighbour Note we offer both winter music camps and summer music camps. Since the summer break is the longest break of the school year we are going to focus on summer music camps for this article. The summer break is the longest break of the school year. Many music students stop their private music lessons over the summer because they need a well deserved break. Taking a long break from private music lessons can be detrimental to a student's musical progress. For this reason, music camps are an excellent solution to this problem. Music camps provide students with an opportunity to keep up with their musical practice. They also give students performing opportunities that give them valuable performing experience.
The benefits of music camps are many. Music camps are a great way for children to gain confidence and independence, improve social skills, continue developing performance skills and a love of their instrument, as well as foster creativity. It's also a great place for children to make new friends. The life experience children will gain from attending a music camp is invaluable.
As children participate in music camps they will gain confidence on their instrument and in themselves. At Neighbour Note, students will receive excellent instruction on their instrument and either learn to play in a group setting for the very first time or further develop their group performing experience. Playing in a group requires both teamwork and accountability. Students not only have to listen to themselves but they also have to listen to others as they perform in a group setting. While playing in a group is quite challenging it is also quite rewarding and fun!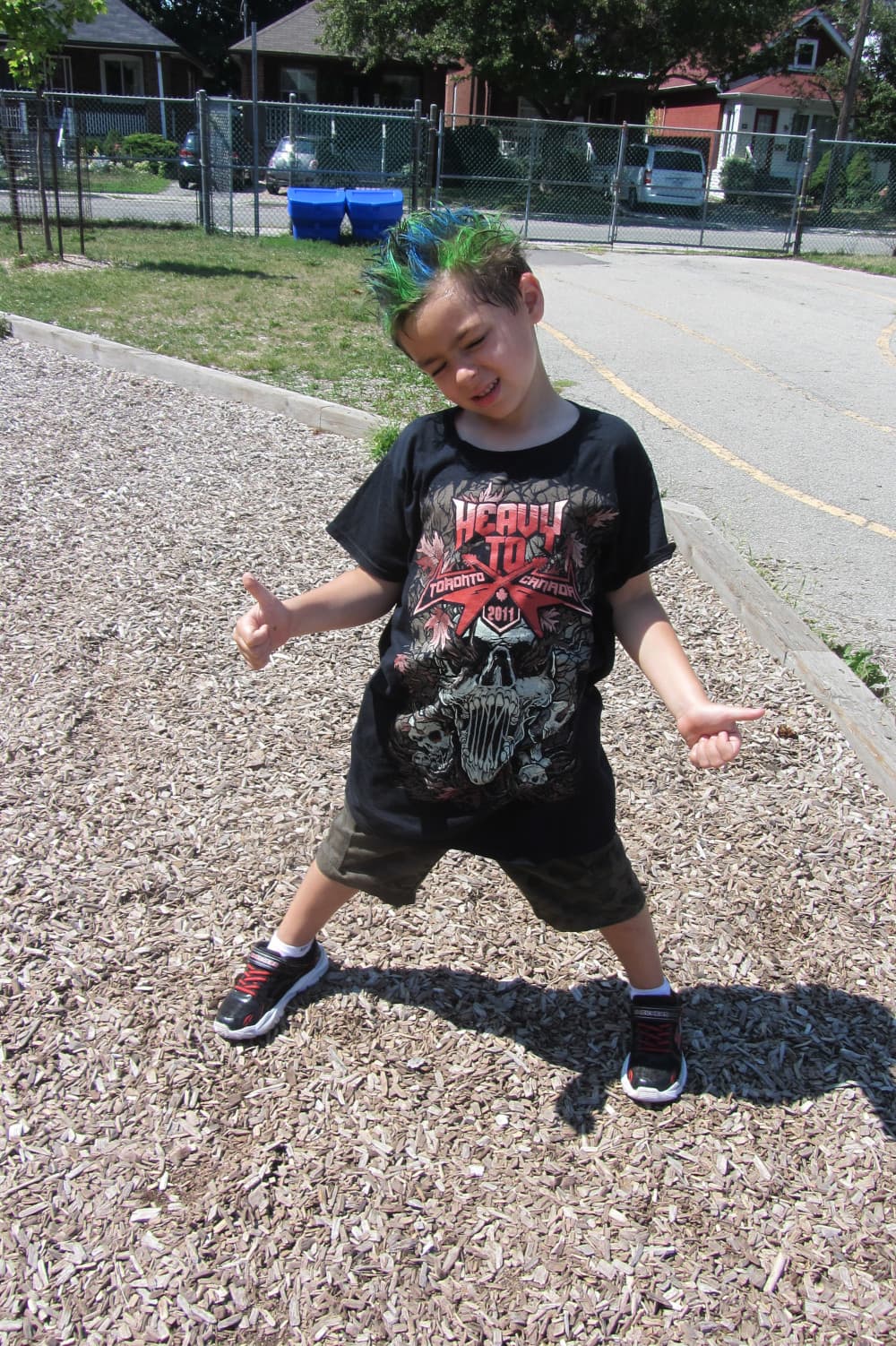 Living away from home offers children a chance to become somewhat free and independent. This temporary freedom and independence helps prepare children for real life experiences like attending college or university away from home, or when children grow into adults and leave home to start their careers. While being away from mom or dad for a period of time is scary, it's a great way to build character. It's all part of growing up.
Improving social skills is a great reason for children to attend a music camp. Children learn and develop interpersonal skills as they work and play with other children. It's simply about learning to get along with others as well as learning to work with other people in a friendly manner.
Music camps are a great way for students to gain valuable performing experience. Whether it's a child's first time performing for an audience or one hundredth time the experience gets better and better. Children can handle their performing anxiety and nerves as they learn to cope while performing for a live audience. Children will learn to overcome these fears as they take chances performing live.
Students will most likely fall deeper in love with their instruments as they attend music camps. Playing in a group setting is incredibly fun and rewarding. Not only does performing in a group help develop team work and accountability it is also fun! Making new friends and having fun is all part of the process.
Music camps provide students with an outlet for creativity. Some camps focus on songwriting and improvisation, while others focus on performing in a group setting such as a rock band, chamber ensemble, large ensemble, or glee club or choir, all of which foster creativity. At Neighbour Note, children are encouraged to write, play, and perform original music at camp.
Making new friends and gaining life experience is ultimately the best benefits of music camps.